Gold Sponsor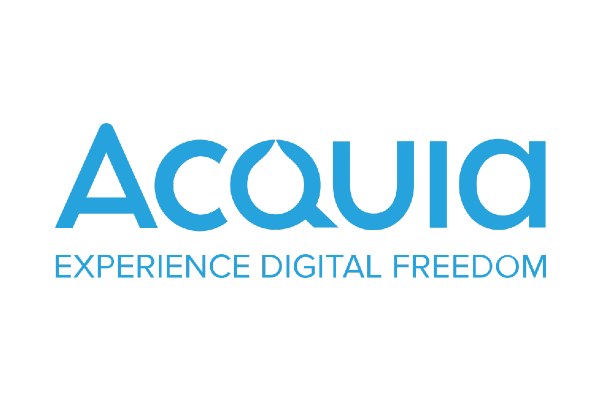 Acquia
Acquia empowers the world's most ambitious brands to create digital customer experiences that matter.
With open source Drupal at its core, the Acquia Digital Experience Platform (DXP) enables marketers, developers and IT operations teams at thousands of global organizations to rapidly compose and deploy digital products and services that engage customers, enhance conversions, and help businesses stand out.
Learn more at:
acquia.com
Silver Sponsor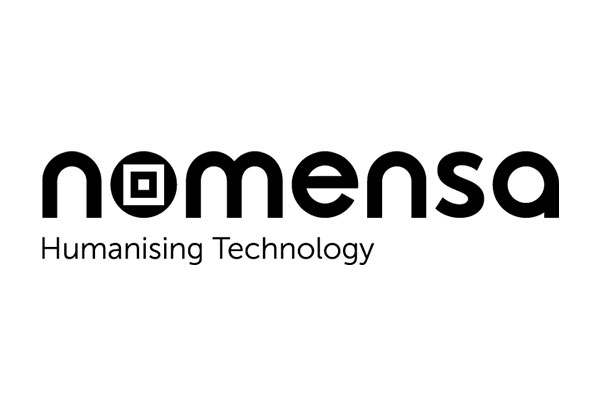 Nomensa
Nomensa is a UX design agency, founded in 2001, based in Bristol, London and Amsterdam.
Its expert teams create award-winning digital experiences, built on user research, that transform how businesses operate and drive revenue and engagement. Clients include Met Office, Virgin Media and National Trust.
Media Partner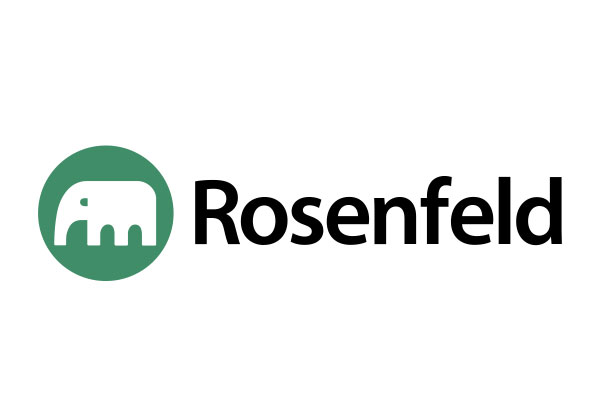 Rosenfeld Media
Rosenfeld Media provides deep user experience design expertise in the formats you need.
They connect people interested in designing better user experiences with the best expertise available—in the formats that make the most sense, and in ways that demonstrate the value of UX.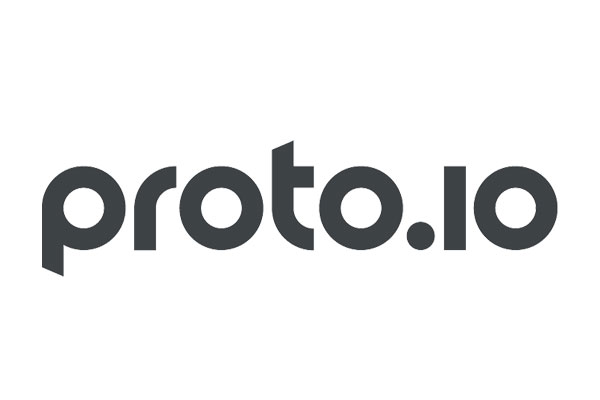 Proto.io
Proto.io is an industry-leading prototyping platform.
It gives designers, entrepreneurs, developers, and anyone with a great idea the power to create fully-interactive web and mobile prototypes of any fidelity that look and work exactly like a real app — all without a single line of code.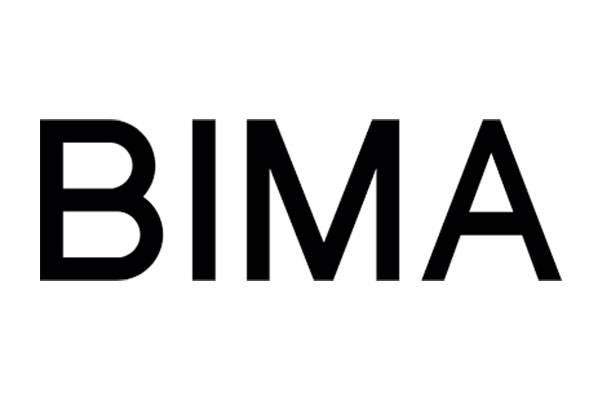 BIMA
BIMA is the voice of digital and tech.
We represent a community of businesses, charities and academia across the UK. We drive innovation through knowledge sharing, showcasing best practice and developing talent. And we give our members the chance to have their voices heard and to make a difference.
Members of BIMA value innovation, the sharing of knowledge and best practice, and supporting the next generation of digital professionals. They are leaders in their field and committed to making outstanding digital experiences.