Speakers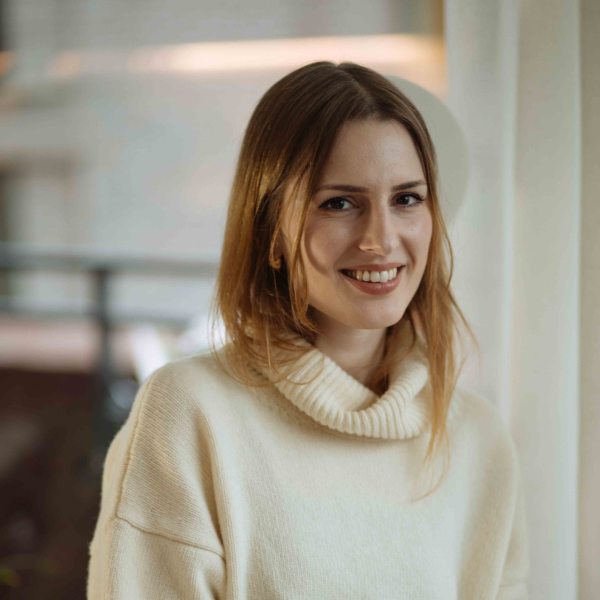 Sara Lunder
Staff Design Lead and Manager | Fitbit
at Google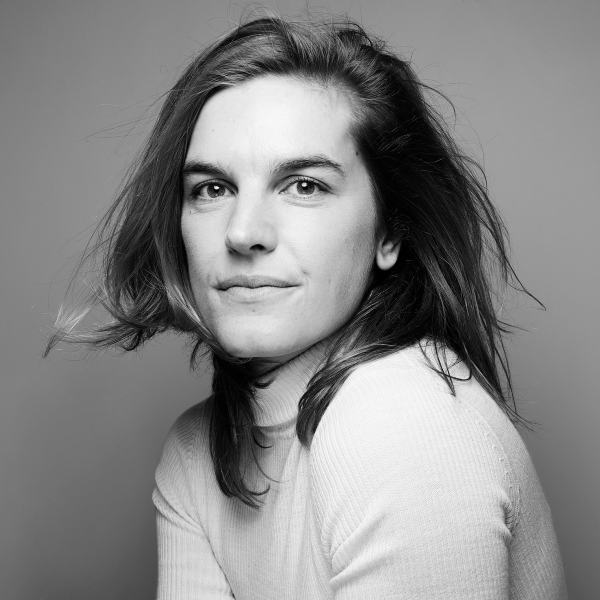 Anna Wojnarowska
UX Research Lead and Manager | Fitbit
at Google
Talk details
How to Make the World a Tiny Bit Better
Working in tech, being on the upward turn of your career (and living in London) inherently imposes pressure. Pressure to know what you're doing and where you're headed, and also to have a heroic mission–whether you're a CEO or just an intern—or, in absence of such vision, to let your company define one for yourself. While it's a fact no one can save the world alone, and certainly not overnight, our environment can sometimes make us feel like we need to operate as if we can save the world alone—and leaving us silently daunted seeing that's not happening.
Anna and Sara have always been headstrong. Both having shaped their careers in humanising technology for wellbeing and health—spanning startups, public sectors, and large orgs such as Google where they currently work as UX managers—they met with opposing perspectives on how to create an impact in the world, but ultimately learnt how to crack challenges jointly and go farther together, as effective work partners.
While they aren't aiming to change the world, they have found a way to see how their actions on a daily basis contribute towards a positive impact for all. They will reflect on how they're adhering to their purpose (on making healthcare/wellbeing more equitable?) through tiny intentional actions, intertwined across personal and professional lives, and hopefully help you see how you too could make the world a tiny bit better.